Even though the area hasn't quite seen that fall drop in temperature, it will come soon enough. The blankets come out, and your furnace starts to work more than usual. But prepare for the chance that the furnace may not work properly. Here are some tips to prep for the cold months, and ensure that the furnace is ready to handle it.
Change the Filter: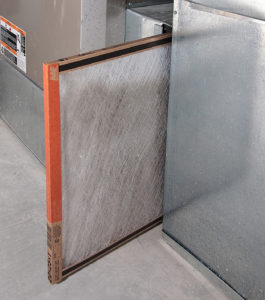 We A/C people live by this. Filters, filters, filters. These are the number one cause of calls to an A/C company. They are extremely simple but important to ensure the entire system is working properly. Check and clean these at the beginning of every heating season and once a month for the rest of the year. A clean filter ensures that the air is dispersed through your entire home, without blocking or stopping up a duct.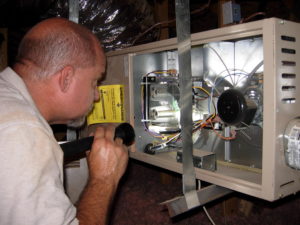 Get an Inspection and Tune-Up: An annual inspection of your entire system is necessary, but an annual furnace inspection is equally as important. These can protect you from carbon monoxide leaks and solve problems in the furnace before they escalate to more costly issues that may occur in the middle of the cold season. A pre-season tune-up of the furnace can also ensure you are using the unit in the most cost-effective way.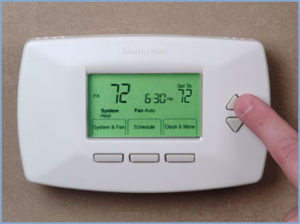 Schedule Upgrades: Upgrade before it's too late. For A/C units, this means a Spring or Winter re-vamp. For a furnace and heater, this means a Summer or Fall upgrade. New wifi thermostats can be changed through a smartphone even when you are out of the house, and zone heating and cooling with separate thermostats can also be installed for more effective temperature control.
Replace an Older Heater If Necessary: If you need a replacement, get one. The wait will only drive the cost up with additional repairs or tune-ups that could be avoided with a replacement. Ensure that you have heat when you need it, and you don't need an emergency call in the dead of winter.
Unsure about a replacement? Call Nelson's for a tech visit to discuss your options for repair or replacements.