You Must Have a Friend Who's Looking Out For You!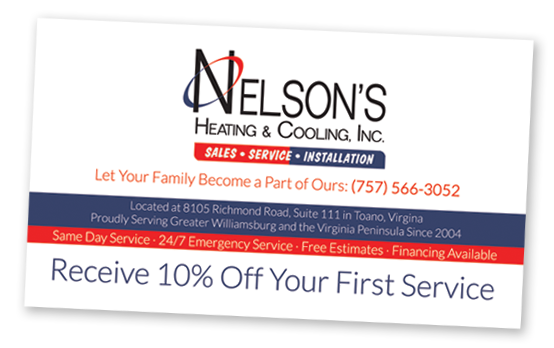 If you're here, someone must have told you they could help you save 10% on your next HVAC service. We have to admit, you've got some pretty cool friends.
How to Claim Your Discount:
Simply fill out the form below or give us a call at (757) 566-3052 and tell us who we can thank for the referral and you'll automatically receive the discount on your first service. It's that simple!