HVAC Service & Heating Repair Williamsburg & Newport News
At Nelson's Heating and Cooling, we take great pride in our air conditioning, heating repair and Cooling Repair service. Founded in 2004, Nelson's has provided heating repair and installation to Williamsburg, Newport News and New Kent communities. We also service furnaces, heat pumps, water heaters, and AC units including ductless air systems and humidifiers. We also install geothermal and natural gas systems. Our staff of heating and cooling repair technicians are professional, knowledgeable and most of all, always on time. Our service contracts offer the best rates and the highest priority service, but most importantly, we're known for how personal our relationships are with our customers. That's why we ask you to let your family become a part of ours. We were voted #1 in HVAC Repair Williamsburg, Va for 2014 & 2016! Have you liked us on Facebook or Twitter? Call today, 757 566-3052, to schedule an appointment for your next AC & Heating Repair service in Newport News, Williamsburg and New Kent communities.
Expert Heating Repair Service
Nelson's Heating and Cooling employs only the most knowledgeable technicians in the HVAC field. We take pride in knowing that each and every customer will be in great hands. Is it time to get your heating system / Furnace serviced? To view all of the services that we provide, click the button below.
Learn More About Heating Repair
Higher Standards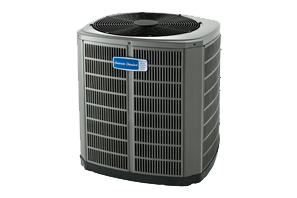 Because we're committed to providing the best service, we've selected the best products to sell. While we service any make or model, we choose American Standard as our flagship HVAC and air quality manufacturer. Contact us today to learn more about our great systems.
---
Learn More About Nelson's
State of the Art Technology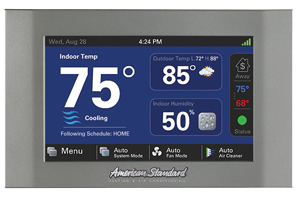 Not only do we carry the most technologically advanced products, our staff continually trains to learn and master the latest home comfort technology. Looking for efficient and easy-to-use air systems? Give us a call today! Click the button below to see all the options that we offer.
Learn More About wifi-thermostat
Same Day Service     ·     24/7 Emergency Service      ·      Free Estimates      ·      Financing Available      ·      Senior & Military Discounts on Service